Learn My Trade Techniques
You Can Do This – Train With Me Online
My love for photography is immeasurable and I am passionate about each photogenic moment. It's been a loving journey where I have spent limitless amounts of time learning, practicing, exploring, and defining this artful expression I completely adore. I am eager to share with you all the tips and tricks I've learned from trial an error and more.
Let's chat… Ask me anything! Let's talk business, marketing, seniors, or whatever is on your mind – $200/hour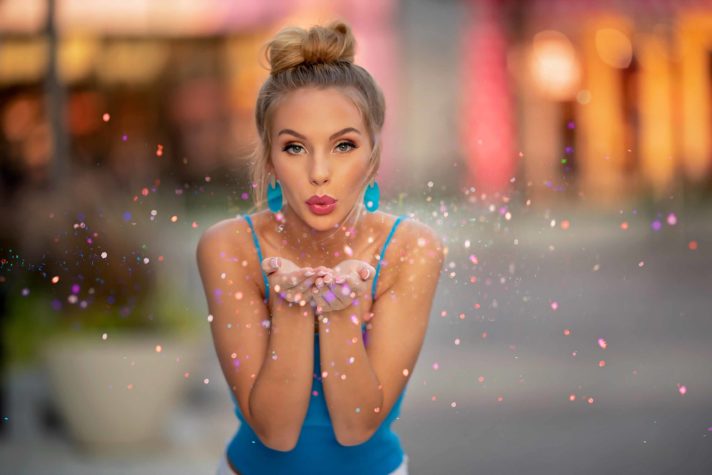 Master Editing
Learn to edit – I will take you through the simple steps of my editing process and you will love learning about all the amazing tricks of photoshop! Ready to bring some drama and color to your images… I'll show you how! I'll teach you how to make amazing transformations from your SOOC to a true, piece of art! Included in this online meeting is the CB eye catchlight and skin smoothing action!
$200/hour – 2-hour minimum 
***Online training is available Monday-Friday from 8AM-3PM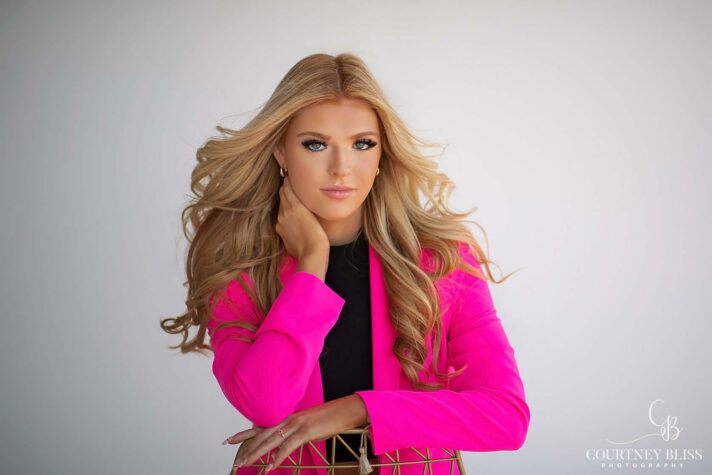 Ready to take your shoots and portraits to the next level?
Mentoring photographers is a passion that I care about deeply. Photography is a love that takes time to develop. Let me help you make your photography even more brilliant. I can't wait to meet you and teach you all that I know. The in-person mentoring will be designed around your photographic/business needs.
The session includes:
We will meet up and discuss your camera settings and functions and then have an amazing, shooting experience!
You'll have the opportunity to photograph professionally styled models and get to learn about posing, camera settings, the use of sunlight, angles, and much more!!!
You'll shoot right beside Courtney and learn all her tips and techniques to get that image SOOC perfectly!
After the session, Courtney will teach you how to edit dramatic, colorful images that your client will love!
Model shoot and editing mentorship – $1500
Please contact Courtney for more information and payment options.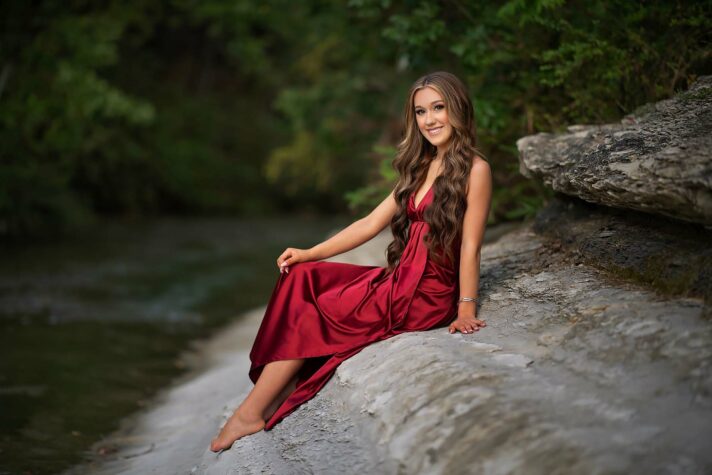 Live your moment, let us capture it…