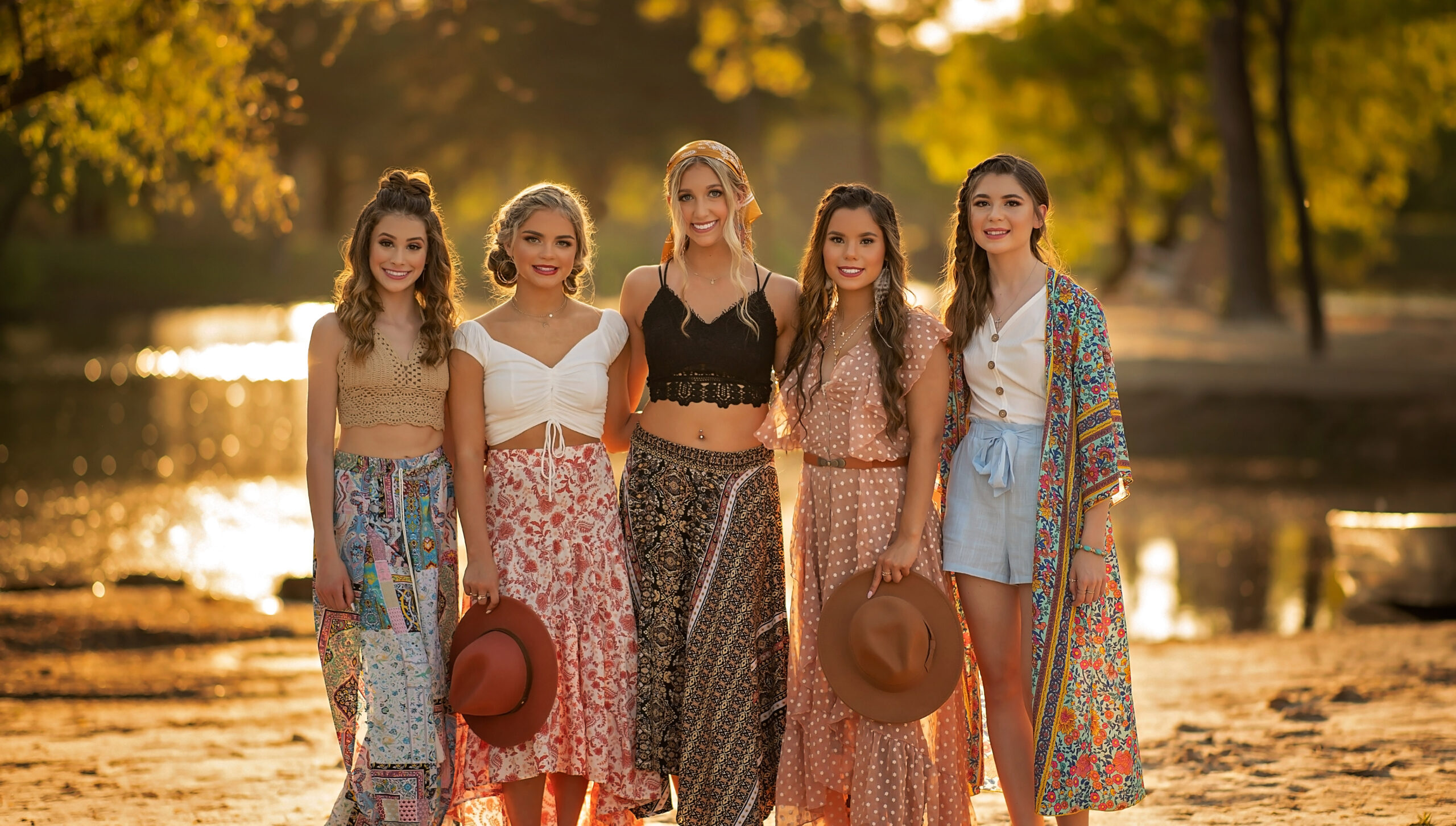 Have You Got The Look? Do you LOVE being in front of the camera? Do you LOVE posting images on social media?  Next school year… will you be a freshman, sophomore, or junior?  Want to experience styled shoots with an award-winning photographer?   Would you like the opportunity to travel to model and make new friends?  Then we would LOVE for you to apply to be a 2022 Bliss Junior Model!
Bliss Junior Models have been nationally featured on many teen style accounts, printed in Modern Teen Style Magazine and Senior Muse Magazine, and even got the opportunity to travel to other cities for photo shoots!
Bliss Junior Models will get to participate in 2 exclusive, styled shoots in Summer 2021 and Winter 2021 while receiving the digital files.   In addition to the model shoot experience, the Bliss Junior Model team will receive exclusive Bliss Model gear, headshots, Bliss Model parties, and access to a private social media group.  During the styled shoots, the model will have the opportunity to take individual photos plus fun, group photos while making new friends!  The fee to be a 2021 Bliss Junior Model is $2500 and that includes all the parties, perks, and photo shoots!